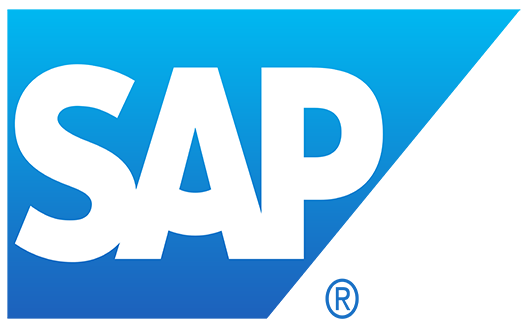 End-to-end cloud ERP / CRM / POS solutions; Open source business apps; SuiteSpots™ NetSuite Connectors which enable seamless integration with other apps & provide real-time data synchronization.
Immersive cyber security products to help secure our clients' ecosystem, which include Identity Security Solutions (IAM+PAM) and Vulnerability Assessment & Penetration Testing (VAPT); Custom connectors for unmanaged devices where OOTB connectors are not available; Custom AI bots that help automate redundant tasks & improve efficiency.
AI Solutions & Consulting arm of Vibing World
Ready to use & customized AI solutions to power Industry 4.0 with cognitive technologies; Enabling smart automation and business optimization.